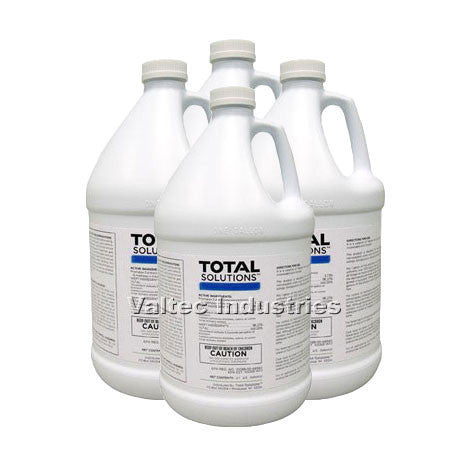 Protect All Premium Automotive Surface Protector
This ready-to-use liquid is a premium silicone emulsion treatment that conditions surfaces and protects against cracking, fading and aging. It renews and restores surfaces to their original luster, while additional anti-soil and anti-static agents help to repel dust and dirt to keep them looking newer. It's odorless, non-toxic, non-corrosive and does not contain harmful solvents.
Benefits:
Imparts a long lasting silicon shield.
Water-based, odorless and non-corrosive.
Directions:
Spray onto surface and spread evenly. Allow to penetrate, then buff dry.
To renew damaged surfaces, 3 applications are recommended initially.
Product Label
SDS
Technical Data Sheet
Product Ingredient Information
Part# 293