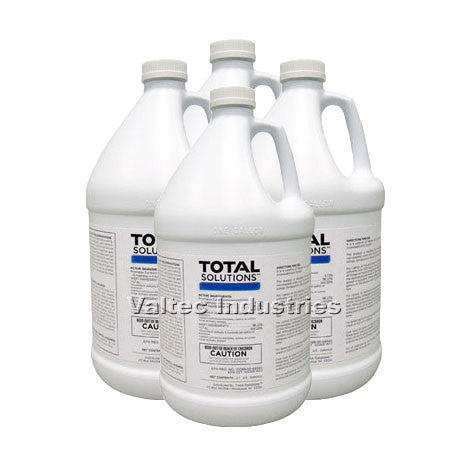 Concentrated Car Tire & Wheel Cleaner (No Scrubbing)
This water-based, biodegradable cleaner blends together powerful detergents and brighteners designed to remove dirt, tar, road grime and scuff marks from wheels and tires. It makes wheels and tires look like they are brand new, without scrubbing or brushing, and will not deteriorate the rubber or harm the paint finish of the vehicle.
For use in automatic car washes or by hand.
Cleans and brightens tires without scrubbing or brushing.
For Use On:
Whitewalls and all other tires.
Wire, chrome, aluminum and magnesium wheels.
Plastic hubcaps and stainless steel.
Directions:
Dilute 1 part with 5 parts water. Spray on and rise off.
Product Label
SDS
Technical Data Sheet
Product Ingredient Information
Part# 413TW