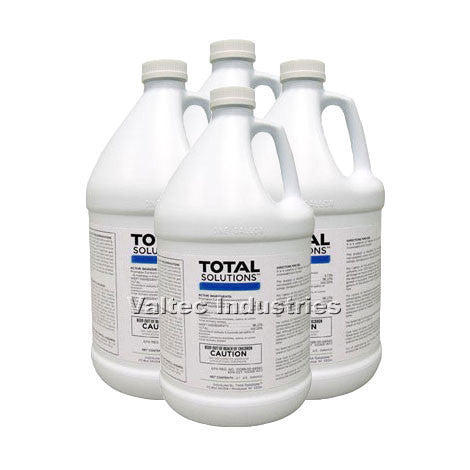 Powerful Windshield Methanol De-Icer Concentrate
This powerful methanol-based deicer penetrates ice, frost and snow quickly to provide better windshield visibility and safer winter driving.
The concentrated formula allows for custom dilution levels for different weather conditions.
Benefits:
For use in all windshield washer systems.
Provides better visibility for safer driving.
Quickly penetrates ice and snow.
Removes ice and snow melt salt residue.
Use all year long for bugs, dirt, grime and road film.
Directions:
Winter: Dilute 1:7 to 1:1 with water for desired protection level.
Summer: Dilute 12 ounces with 1 gallon of water.
NOT AVAILABLE IN CA, NY, OR, WA
Product Label
SDS
Technical Data Sheet
Product Ingredient Information
Part# 470