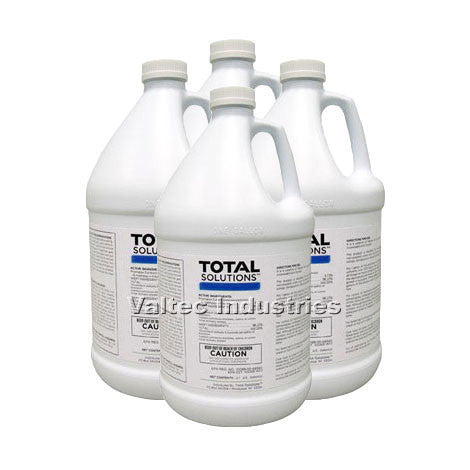 Dissolve All Parts Washer Solvent Cleaner/Degreaser
Dissolve is an emulsifiable parts washer solvent. This ready-to-use liquid cleaner features a powerful blend of solvents and emulsifiers that dissolve oil and grease from machinery, equipment and vehicles.
Benefits:
Ideal for use in parts washers. Penetrates heavy grease and grime and is easily rinsed away.
Directions:
Ready to use formula may be used directly in parts washer or sprayed onto surface.
Rinse with water
Product Label
SDS
Technical Data Sheet
Product Ingredient Information
Part# 156