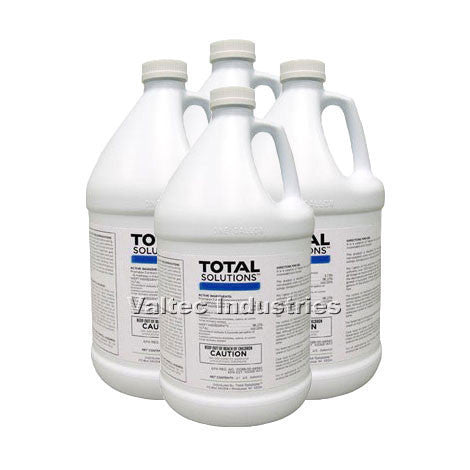 Premium Tire Dressing / Silicone Protectant
This premium silicone emulsion protects all types of rubber tires against cracking, fading and deterioration. Its water-based formula renews the original finish and restores the showroom luster to rubber tires and whitewalls. It's odorless, non-toxic, non-corrosive and does not contain harmful solvents.
Benefits:
Leaves a long lasting protective coating and shine.
Low odor water-based formula.
Product Label
SDS
Technical Data Sheet
Product Ingredient Information
Part# 290