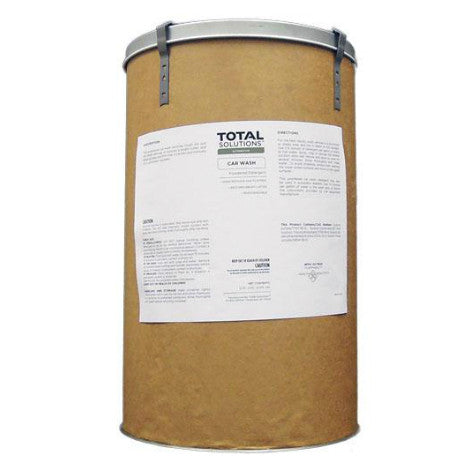 Concentrated Powdered Car Wash/Detergent
This powdered detergent features a high-sudsing formula to penetrate and remove road film, tar, insects and other soils quickly and completely without streaking. Developed for use in automatic car washing machines. It can also be used for hand washing. It rinses to a spot-free and film-free finish, and won't remove the existing wax finish.
Benefits:
Provides maximum economy and all-weather verstility.
High-sudsing formula.
Lifts tough road grime.
Directions:
For automatic washers: Use 1-3 ounces per gallon of water in the wash tank.
Use 2-6 ounces per gallon of water for hand washing.
Product Label
SDS
Technical Data Sheet
Product Ingredient Information
Part# 668CAR