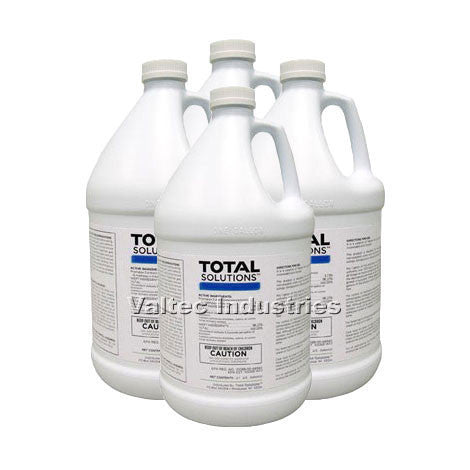 Diesel Fuel Anti-Gel Concentrated Fuel Additive
This concentrated anti-gel additive for diesel fuels and all grades of heating fuel oil reduces the pour point to keep them flowing to engines and boilers in cold weather. It also modifies the shape and structure of wax crystals as they form in the cold oil, preventing the clogging of lines and filters.
Benefits:
Eliminates the need for tank heaters
Reduces gelling
Stabilizes fuel
Directions:
All fuel grades, add 12 ounces per 150 gallons of fuel. This will lower the pour point of the fuel by 20 degrees F.
Additional treatment may lower the pour point by several more degrees.
Product Label
SDS
Technical Data Sheet
Part# 654