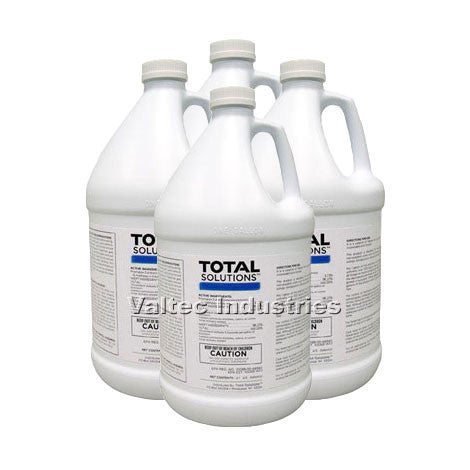 Super Solv #2 Heavy-Duty Cleaner/Degreaser 15% Butyl
USDA Authorized
This multipurpose cleaner and degreaser contains 15% butyl combined with special detergents to offer superior performance in hot or cold water. It instantly dissolves heavy dirt, grime, oil and grease deposits from a variety of surfaces include vinyl, rubber, linoleum, ceramic and concrete.
Use on: Vinyl, Rubber, Linoleum, Ceramic, Terrazzo, Concrete, School lockers, Steel file cabinets, Bulletin boards, School walls, Lighting fixtures, Plastic, Refrigerators, School shower and pools, Rubber equipment, Skylights, Electric fans, Air conditioner and heater units, White wall tires, Metal stock, Printer presses, Heavy equipment and machinery, Oven cleaning, Brick, Flues, Canopy and ductwork, Busses and trucks, Engines, Grills and fryers, Air filters, Conveyors, Exhaust stains
Effective Against: Oil and grease, Dirt and grime, Printer ink, Soot and smoke
Features and Benefits:
Removes grease, grime and dirt from hard surfaces
Low-odor, water-soluble formula
For use on all water-safe hard surfaces
Directions (complete directions on product label):
For general cleaning, dilute 1:100 to 1:128 with water. Spray, brush or mop onto surface. Then rinse with clean water.
For more powerful cleaning, dilute 1:64 to 1:25 with water. Spray, brush or mop onto surface and rinse with water.
For difficult stains, dilute 1:12 to 1:15 with warm water. Wait a few minutes to allow cleaning solution to penetrate stains then rinse with fresh water.
Product Label
SDS
Technical Data Sheet
Product Ingredient Information
Part# 418