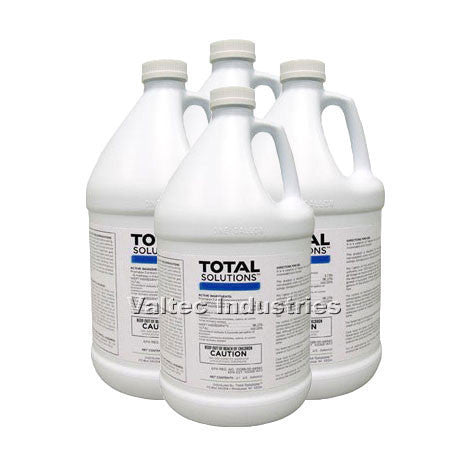 Blast Truck Cleaner/Degreaser (Cleavable Surfactant)
**It is recommended this product be used in conjunction with BIO-BLAST HCB, a bacterial product, which degrades and reduces petroleum based hydrocarbons.
This special formula is designed to quickly take off dirt, oil and grime while washing cars, trucks or heavy equipment. Then using a unique cleavable surfactant system, the oil and grease is released from the water inside the oil/water separator. This allows efficient use of cleaner water, and reduces the need for repeated pump outs.
Not only removes dirt, oil and grime from vehicles and equipment, but then it releases the contaminates from the rinse water so that the water can be recycled.
Directions:
Inject 2-8 ounces per gallon of water into wash system.
Product Label
SDS
Technical Data Sheet
Product Ingredient Information
Part# 414