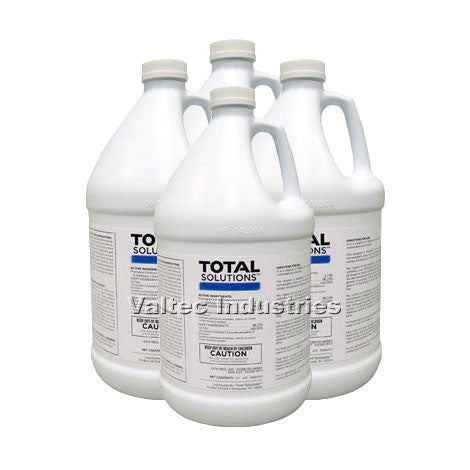 Super Solv #1 Heavy-Duty Cleaner/Degreaser 12% Butyl
USDA Authorized
This water-soluble, versatile concentrate provides the detergent power required for heavy-duty cleaning and degreasing chores. It combines 12% butyl with anionic surfactants and water softeners to quickly penetrate, loosen and emulsify heavy soils and keep them in suspension for superior cleaning. It is safe to use on all watersafe surfaces, and is non-toxic, non-corrosive and non-flammable.
Use on: Vinyl, Rubber, and Linoleum floors, All other hard and resilient floors, Greasy walls and floors, Gymnasiums, Swimming pools and spas, Shower room, Rubber and wooden mats, Floor machine pads and brushes, Painted surfaces, Terrazzo, Concrete, Brick, School Lockers, Steel File Cabinets, School Walls, Electric Fans, Canopy And Ductwork, Engines and motors, White Wall Tires, Buses And Trucks, Air Filters, Ovens, Deep Fat Fryers and Grills, Refrigerators, Kitchen Hoods
Features and Benefits:
Concentrated cleaner with 12% butyl.
Removes grease, grime and dirt from all water-safe hard surfaces.
Perfect for use in kitchens, bathrooms, industrial, institutional, commercial and automotive settings.
Directions (complete directions on product label):
For general cleaning, dilute 1:30 to 1:64 with water, and spray, brush or mop onto surface. Then rinse with clean water.
For difficult stains, dilute 1:7 to 1:12 with warm water. Wait a few minutes to allow cleaning solution to penetrate stains then rinse with fresh water.
Product Label
SDS
Technical Data Sheet
Product Ingredient Information
Part# 419