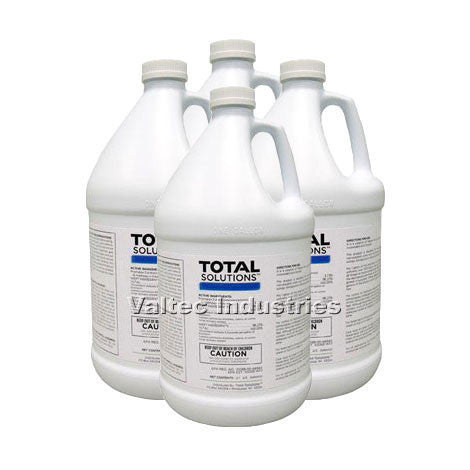 Super Power #1 6% Butyl Cleaner & Degreaser
USDA Authorized
This concentrated cleaner and degreaser combines water softeners and biodegradable low phosphate surfactants to power away heavy dirt, grease and grime. It is water-soluable, non-flammable, non-toxic and non-corrosive, so it can be diluted for use on a wide range of cleaning chores. It is also safe to use on any surface not damaged by water, so it has many uses in schools, kitchens, maintenance and repair shops.
Benefits:
A low phosphate, concentrated all-purpose degreaser with 6% butyl.
Safe to use on any water-washable surface.
For Use On:
Bulletin boards, deep fat fryers and lockers.
Metals, plastics and vinyl.
Concrete, brick and masonry.
Directions:
For general cleaning, dilute 1:5 to 1:20 with water and spray, brush or wipe on surface, then rinse well with water.
For difficult cleaning, dilute 1:2 to 1:4 with warm water, wait for solution to penetrate, the rinse with water.
Product Label
SDS
Technical Data Sheet
Product Ingredient Information
Part# 413