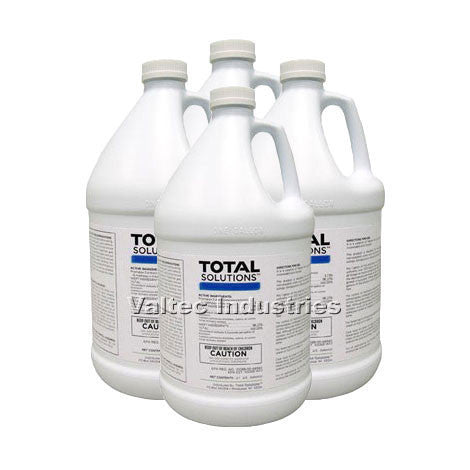 Orange Squirt 6% d-Limonene Cleaner/Degreaser Concentrate
A versatile, economical cleaner and degreaser that you can customize to handle any type of cleaning situation. It contains 6% d-limonene, so it easily eliminates stubborn dirt and soil, yet it's non-toxic and completely safe to the environment. At lighter dilutions it becomes a perfect multi-purpose surface cleaner. Can be used at full strength for extreme heavy-duty cleaning.
Benefits:
Safe alternative to butyl and harsh alkalis.
Use on all surfaces including fabrics and upholstery.
Freshens air with orange scent.
Effective Against:
Ink, pencil and markers.
Adhesives, polishes and films.
Directions:
Dilute 2-16 ounces with 1 gallon of water depending on severity of stain.
Spray, brush or wipe on and allow to penetrate.
Rinse or blot dry.
Product Label
SDS
Technical Data Sheet
Product Ingredient Information
Part# 425