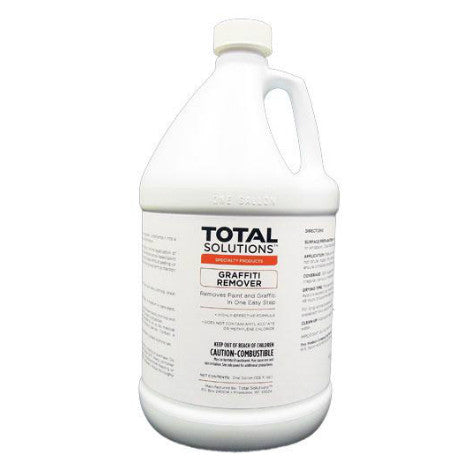 Non-Flammable Non-Toxic Graffiti & Paint Remover
This biodegradable liquid quickly and safely removes paint, ink, permanent marker and other graffiti from any non-porous surface. It features a non-flammable, non-hazardous formula that is odorless and has no harmful fumes. It does not contain amyl acetate or methylene chloride, so it is safe on hands and skin.
Features & Benefits:
Environmentally safe
Non-flammable and odorless
For Use On:
Wood
Brick and tile
Aluminum
Concrete and asphalt
Stainless steel and glass
Effective Against:
All Paints
Ink
Marker
Lipstick
Directions:
Spray onto surface and lightly scrub in circular motion.
Rinse surface with water.
Product Label
SDS
Technical Data Sheet
Product Ingredient Information
Part# 332