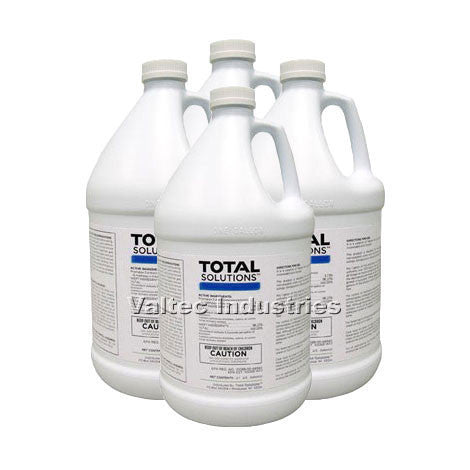 Non-Butyl Cleaner & Degreaser Concentrate
USDA Authorized
This product combines a special formulation of organic surfactants, emulsifiers and alkaline builders to create an excellent multi-purpose cleaner and degreaser. It offers a high sudsing action without using solvents, butyl or alcohols. It is safe to use on any surface not harmed by water.
Benefits:
Does not irritate skin.
Effective against grease, oil, dirt and grime.
Eliminates the need for butyl cleaners, alcohols or petroleum solvents.
Multipurpose cleaner and degreaser.
For Applications Using:
Automatic scrubbers
Pressure washers
Hot tanks
Spray cleaners
For Use On:
Respirators and masks
Protective rubber clothing
Appliances
Floors
Painted surfaces
Walls
Diving suits
Face pieces
Directions:
For general cleaning, dilute 1:20 with water, and spray and wipe.
For difficult stains, dilute 1:10 or 1:5 with water. Rinse surfaces with clean water.
Product Label
SDS
Technical Data Sheet
Product Ingredient Information
Part# 411