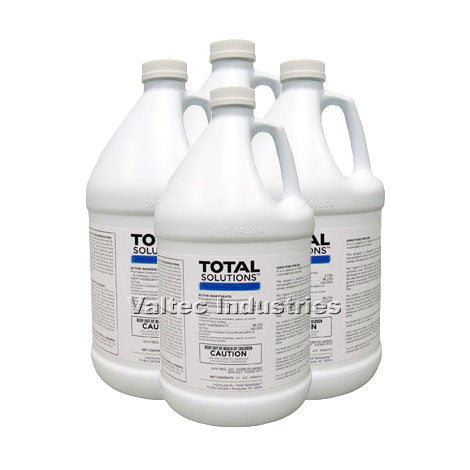 Lemocide Lemon Disinfectant Cleaner & Deodorizer
EPA Registered
This concentrated lemon-scented liquid disinfectant and deodorizer utilizes a phosphate-free cleaning formula. It can be used on a wide variety of hard, non porous surfaces. It is a non-abrasive cleaner safe to use on delicate surfaces, plus its fresh lemon scent deodorizes areas that are hard to keep fresh smelling like garbage cans and restrooms. It's effective against a variety of bacteria and viruses, as well as mold and mildew.
Effective Against:
Bacteria, viruses, mold and mildew
E coli
Salmonella choleraesuis
Salmonella schottmuelleri
HIV-1
Hepatitis B (HBV)
Pseudomonas aeruginosa
Staphylococcus faecalis
Vancomycin intermediate resistant Staph Aureus (VISA)
Staphylococcus salivarius
Methicillin resistant Staph aureus (MRSA)
Influenza A2
Trichlophyton interdigitale
Herpes Simplex
Shigella dysenteriae
Adenovirous Type 2
Directions:
Dilute 2 ounces in 1 gallon of water.
Product Label
SDS
Technical Data Sheet
Part# 173