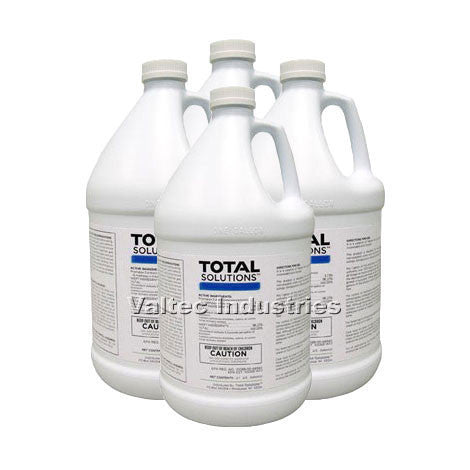 Grease Cutter Heavy-Duty Butyl Cleaner & Degreaser
This concentrated cleaner and degreaser combines a powerful blend of surfactants, detergents and butyl cleaners to quickly strip away grease, fats, oils and carbonized deposits. Its heavy-duty formula is designed for use in commercial and institutional kitchens to clean hoods, grills, walls and large kitchen equipment. It can be diluted at a variety of rates for different cleaning jobs.
Capable of stripping away grease, animal fats, oils and carbon deposits from commercial and industrial kitchens.
For Use On:
Grills and hoods
Kitchen equipment
Floors and walls
Directions:
Dilute 1 part with 5 to 25 parts water depending on severity of job.
Apply to surface and allow to penetrate.
Use a bristled brush, then rinse with hot water.
Product Label
SDS
Technical Data Sheet
Product Ingredient Information
Part# 426