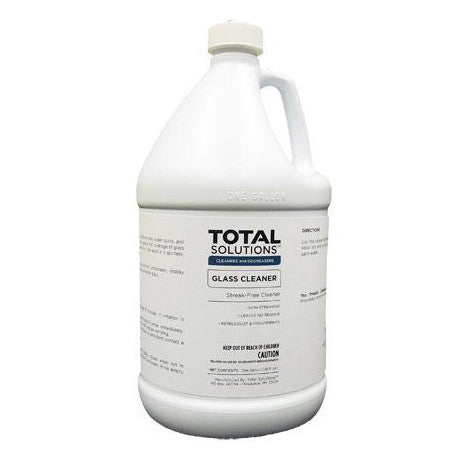 Glass Cleaner
A ready-to-use cleaner that provides rapid, no-streak cleaning of all glass surfaces, tile, porcelain and plastic.

This powerful formula also features special polishing and dust repellent agents to give glass and mirror surfaces a fingerprint and dust barrier.
Contains a spreading agent that aids in covering glass surfaces.
Leaves a spotless sparkling glass surface.
Product Label
SDS
Technical Data Sheet
Product Ingredient Information
Part# 202