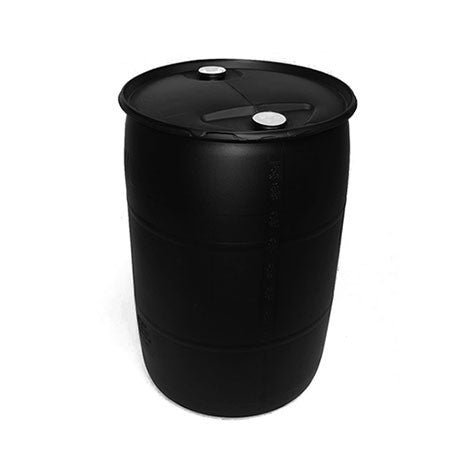 Eliminator Dual Aquatic/Terrestrial Weed Killer Concentrate
ELIMINATOR is a versatile, non-selective herbicide used to kill terrestrial and aquatic weeds (and algae) in non-crop areas, as well as ponds, lakes and drainage ditches. It offers no residual action, is water-dilutable and is only effective when absorbed by foliage - it becomes inactive upon contact with soil.
Features & Benefits:
Ideal for eliminating specific weeds that are close to desired flowers, shrubs, bushes and trees.
Kills most forms of plant growth without damage to the soil.
Kills submerged and floating aquatic weeds.
Effects visible within days.
1.85% Diquat
Only works when absorbed by foilage, deactivates on contact with soil.
Time Lapse Results:
Restrictions:
NOT FOR SALE IN Maine or Vermont

NOT FOR SALE IN ND - Please Turf King for shipment to ND

NOT FOR SALE IN NH, NJ - Please see Vacate for shipment to NH, NJ.

NOT FOR SALE IN DE, MI, NY - Please see Banish  for shipment to DE, MI, NY.
Pesticide Applicator's License Required for Sale in Washington
Product Label
SDS
Technical Data Sheet
Part# 145