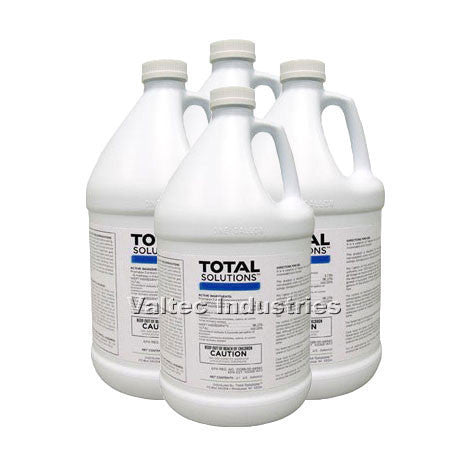 Floor Neutralizer (Detergent & Stripper Residue Remover)
This concentrated liquid solution offers a unique combination of wetting agents and organic pH neutralizers that remove the alkaline residues of detergents, strippers and ice-melting products from floors and carpets without harming the finish.
Floor Neutralizer also eliminates the caustic browning of rugs and carpets due to detergent and shampoo residues. The concentrated formula makes it a versatile product for custom applications, and it even helps increase the penetrating, adhering and leveling properties of floor finishing products.
For Use On:
Hardwood & vinyl floors
Metal surfaces
Rugs and carpets
Effective Against:
Wax stripping and scrubbing
De-Icer pellets
Carpet browning
Directions:
Neutralize detergents and stripping residues: Mix 1-3 ounces per gallon in rinse water to mop floor.
Neutralize carpets after cleaning: Mix 1-3 ounces per gallon of water in carpet extraction equipment.
Remove salt and de-icer residue: Mix 3 ounces per gallon of water, mop on floor and dry mop or wet vac.
Product Label
SDS
Technical Data Sheet
Part# 710