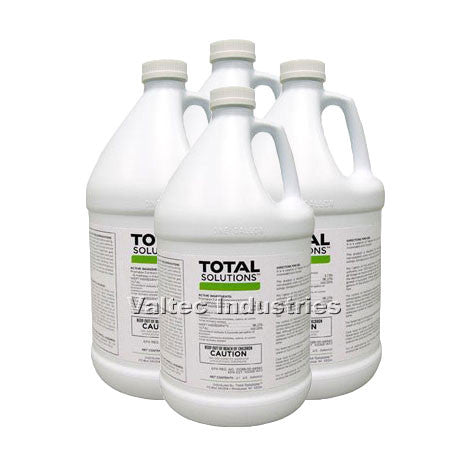 Spring Feed Quick Green Liquid Fertilizer 20-2-3 Concentrate
Spring Feed Quick Green provides the best, most uniform nutrition and gives new life and color to grass quickly.
A concentrated fertilizer with a controlled-release nitrogen blend to provide longer, more even feeding of turf. It also offers fast green-up, making it ideal for spring and early summer applications.
Features & Benefits:
High nitrogen content promotes lush greening and fast growth of turf.
Nutrients last longer and are more evenly distributed without causing burning.
Recommended for spring and early summer application.
Directions:
Product is highly concentrated and must be diluted with water before application.
For spring application to turf, dilute 1/2 to 1 gallon with sufficient water for uniform application to 1000 square feet.
For later applications, apply this same amount to 2000 square feet.
The turf should be watered thoroughly after spraying fertilizer to wash nutrients into the soil.
Product Label
SDS
Technical Data Sheet
Part# 242