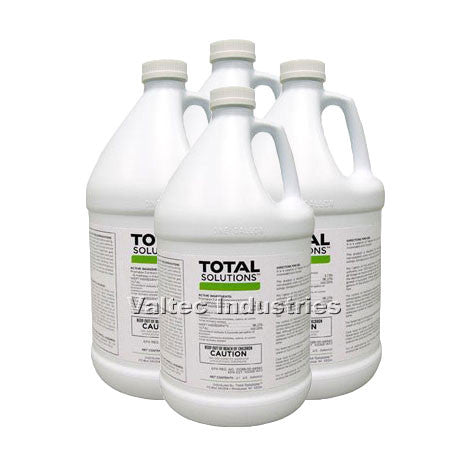 All Season 16-8-4 Liquid Fertilizer Concentrate
An all season general purpose fertilizer that contains special penetrating agents to assure quick absorption and vigorous, sustained growth.
All Season's balanced blend of nutrients promotes rapid greening and lush top growth. It is the best all-season fertilizer.
For Use On:
Ornamental turf
Shrubs
Athletic fields
Newly seeded areas
Nursery stock
Directions:
Lawn and turf: Mix 1 pint with 1 gallon of water per 1000 square feet.
Trees and shrubery: Mix 1 pint with 10 gallons of water
Root feeding: Use 4 ounces per inch of trunk, dilute with sufficient water to inject or pour into root zone.
Product Label
SDS
Technical Data Sheet
Part# 245