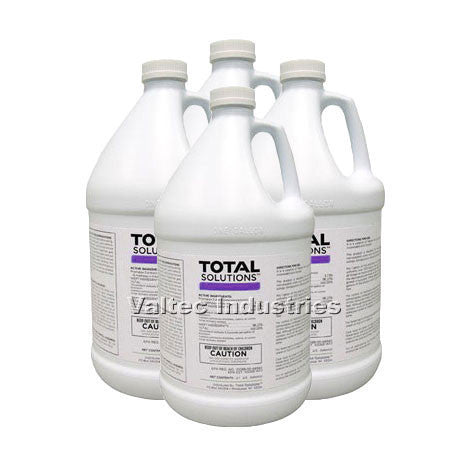 Silt & Sand Flush (Storm Drain Build-up Dispersant)
Silt & Sand Flush is designed to break up and disperse all types of organic and inorganic deposits. It separates mud, dirt, silt and sand from storm and sanitary sewers to keep piping, wells and basins free-flowing and clear of deposits.
A highly charged polymer dispersant.
For Use In:
Storm drains
Wells
Sewer drains
Basins
Directions:
Use 1/2 to 1 gallon per 1000 gallons of flushing water.
Product Label
SDS
Technical Data Sheet
Part# 380SIL