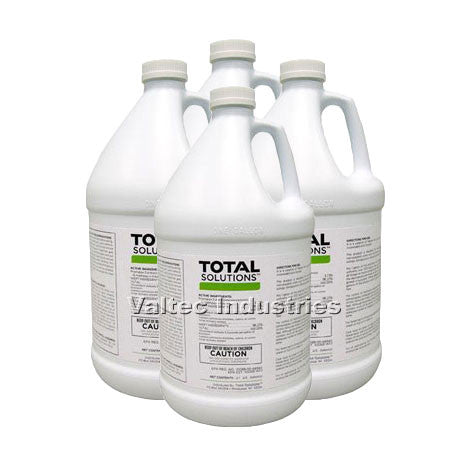 Extinct Ready to Use Permethrin Insecticide
EPA Registered
This ready-to-use liquid insecticide is capable of controlling a wide range of annoying insects. Its active ingredient, Permethrin, offers users both a contact and residual insect control for up to 4 weeks at a time. It can also be sprayed directly on livestock and animals for effective flea and tick control.
Benefits:
Immediate knockdown of many crawling and flying insects.
Safe for use on dogs, cattle and chickens to control lice, flies and ticks.
Safe to use indoors and outdoors.
Effective Against:
Ants, aphids, armyworms, bedbugs, bees & wasps, beetles, cadelles, carpet beetles, cockroaches, crickets, exposed thrips, fleas, firebrats, fruit flies, gnats, hornets, leafminers, lace bugs, meal worms, millipedes, mosquitos, moths, silverfish, sowbugs/pillbugs, spiders, ticks and more.
Directions:
Interior: Mist or fog at a rate of 1 ounce per 1,000 square feet.
Outdoor: Mist or fog at a rate of 2.5 ounces per acre (.09 oz per 1,000 sq ft).
Spray or mist directly on livestock, poultry, dogs and cats.
NOT FOR SALE IN CALIFORNIA
Product Label
SDS
Technical Data Sheet
Part# 849