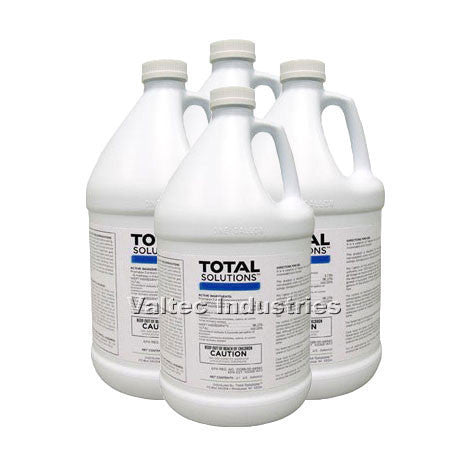 Low Foam Steam & Hot Water Extractor Detergent
This powerful liquid detergent cleans and brightens all types of carpets and rugs for longer life and better appearance. Its water-based formula is fortified with anti-soil agents and optical brighteners to remove embedded dirt and groud-in grime. It was designed for use in steam and hot-water extractors, and it's safe to use on all synthetic and natural fibers including those with factory-applied anti-soil treatments.
Benefits:
Separates individual fibers while raising the nap.
Contains corrosion inhibitors to protect equipment.
For Use On:
Upholstery, Fabrics
Carpets, Rugs
Drapery
Directions:
Use 1-2 ounces per gallon of water in extractor tank
Product Label
SDS
Technical Data Sheet
Product Ingredient Information
Part# 342