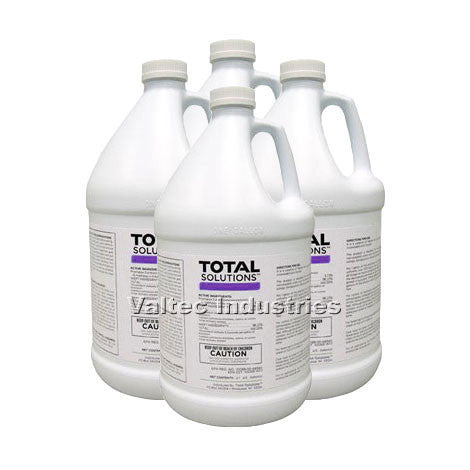 Tower-Cide Growth Inhibitor
Water-soluble microbiological growth inhibitor
Tower-Cide liquid additive is used to control algae, bacteria and fungi growth in recirculating commercial and industrial water cooling towers. It uses a non-volatile, polymer quat formula to restrict microbiological growth and keep cooling systems in top working condition. It's also concentrated, so it can be diluted for custom applications or frequent maintenance applications.
RESTRICTIONS: NOT AVAILABLE IN CALIFORNIA OR NEW YORK
Features and Benefits:
Prevents and controls microbiological growth in cooling systems.
Non-volatile formula that will not evaporate out of solution.
Excellent in both acid and alkaline cooling systems.
Highly concentrated formula requires as little as 12 ppm to be effective.
Product Label
SDS
Technical Data Sheet
Part# 630