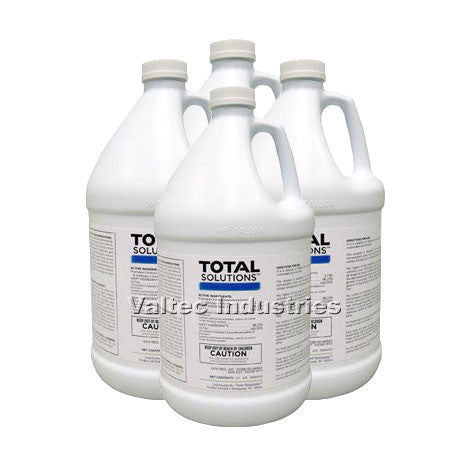 Heavy Traffic Carpet Cleaner
This liquid butyl-based spotter and cleaner utilizes special penetrating agents to cut through heavy dirt and soil to restore carpeting to its original brilliance, even in high-traffic areas. It removes grease, oil and ground-in dirt quickly and effectively with little effort. It is also great for use as a pre-treatment to enhance the performance of regular carpet shampoos and cleaners.
For Use On:
Features and Benefits:
Ready-to-use formula contains butyl and special detergents to remove heavy soil from rugs and carpets
Effective against grease, grime, oil stains and ground-in dirt.
Restores carpeting to its original appearance
Use as a pre-treatment before normal shampooing or extraction
Directions:
Spot Remover: Spray or brush over soiled areas. Allow to work for 3-5 minutes, and then agitate with a soft brush. Blot stain out with a clean damp towel.
For Carpet and Upholstery Care: Dilute 1:1 with water and use in a carpet extractor or for routine carpet and upholstery care. Always test in an inconspicuous area for colorfastness.
Product Label
SDS
Technical Data Sheet
Product Ingredient Information
Part# 413C