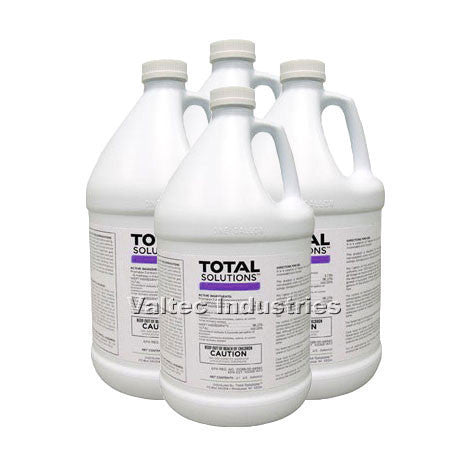 Boiler Treat S Soft Water Steam Boiler Treatment
Soft Water Steam Boiler Treatment
USDA Authorized
This liquid steam boiler additive is a phosphate-based cycle treatment fortified with a proven polymeric scale inhibitor. It was designed for use in soft-water environments and can be used on a one-shot basis or with an automated continuous feed system. It is safe to use with other boiler treatment chemicals, especially steam line treatments and oxygen scavengers.
Effective Against:
Scale, Lime, Rust
Corrosion, Mineral Deposits
Features & Benefits:
Excellent dispersant of suspended solids for more thorough blow down.
Restores heat transfer efficiency.
Directions:
Feed 1/2 gallon for each 25 horsepower of boiler capacity, weekly.
Product Label
SDS
Technical Data Sheet
Part# 1958