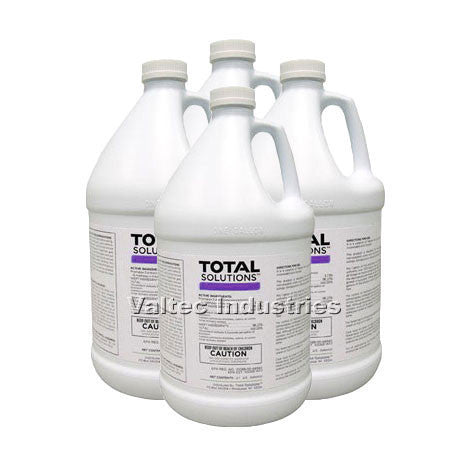 Boiler Complete Treatment H (Hard Water Additive)
USDA Authorized
This liquid additive features a multi-functional formula with alkalinity builders, oxygen scavengers, sludge dispersants and corrosion inhibitors to offer superior water treatment, especially in hard-water systems. It also travels along with the steam in the system to protect steam and condensate plumbing and keeps it operating in top condition.
Fortified with oxygen scavengers, scale and corrosion inhibitors for complete steam-line treatment.
Effective Against:
Scaling, Lime
Oxygen Corrosion, Rust
Condensate Corrosion, Mineral Deposits
Directions:
Using a one shot or automated, continuous feed system, feed 1/2 gallon for each 25 horsepower of boiler capacity once per week.
Product Label
SDS
Technical Data Sheet
Part# 901