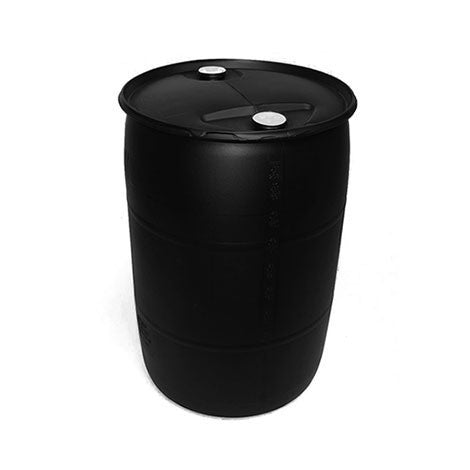 Pool pH Up Adjustment
A concentrated liquid additive used to lower the pH level of pool water and neutralize excess alkalinity that causes irritation to swimmers and scaling to pool water systems. It works quickly without clouding the pool or spa water, and is easier to apply than powdered acid products.
Directions:
Add 1 - 2 quarts into pool water. Wait 15 minutes and retest.
Product Label
SDS
Technical Data Sheet
Product Ingredient Information
Part# 255P