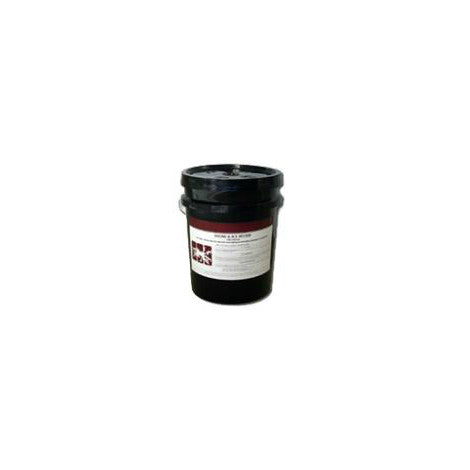 Water Based Epoxy Broadcast Non-Slip Coating Kit
Water Based Epoxy Broadcast Non-Slip Coating features a special formulation that provides anti-slip protection & chemical resistance in an easy to maintain surface. Each pail contains resin, hardener and aggregate for the strongest possible bond and skid proofing on concrete and metal (not for use on tile). Standard Grey color.
This 100% Epoxy Non Slip coating can be used to help prevent accidents on sidewalks, ramps, trucks, production areas, driveways, basement floors, bricks and stones, steps and more. Excellent for use on floor areas which are subjected to abrasive traffic, impact and/or corrosive spillage.
Easy to apply, yet tough enough to stand up to heavy vehicular traffic - even fork lift trucks. This permanent non skid coating with its powerful industrial sand paper like finish saves down time by reducing slippery areas in any work environment even if wet or covered in liquids.
Low odor and easy to clean for use indoors and outdoors (not in areas with prolonged exposure to sunlight) on concrete floors, steel/metal ramps, sidewalks, walkways, equipment and more.
To apply: Simply clean surface, mix 2 liquid parts, roll down mixed solution, then broadcast the aggregate over treated area in a uniform fashion. Let it dry 24 hours for foot traffic and 48 hours for vehicular. Covers 300 square feet.
Superior Elasticity
Color - Grey (standard)
Form - Kit
Part# 20-22WB