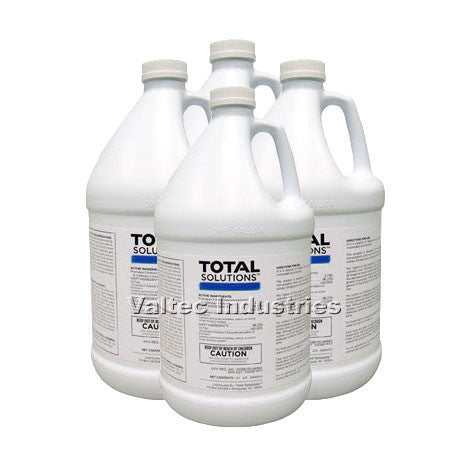 Liquid Laundry Detergent
This powerful liquid detergent contains anionic and non-ionic surfactants and stain removers to clean tough soils and stains and hold them in solution to prevent them from redepositing on clothes. The formula also contains optical brighteners to keep colors bright, and additional water softening ingredients to ensure high performance, even in hard water.
Benefits:
Removes oil and grease stains.
Fragrance-free
Biodegradable and non-polluting
Directions:
For top-loading washers: Use ¼ cup for a 10-12 pound load of normally soiled clothes.
Front-loading washers hold smaller loads and may require less detergent.
Institutional washing machines: Use ¼ cup per 10 pounds of laundry.
Heavily soiled clothes may require larger amounts of detergent.
Product Label
SDS
Technical Data Sheet
Product Ingredient Information
Part# 221