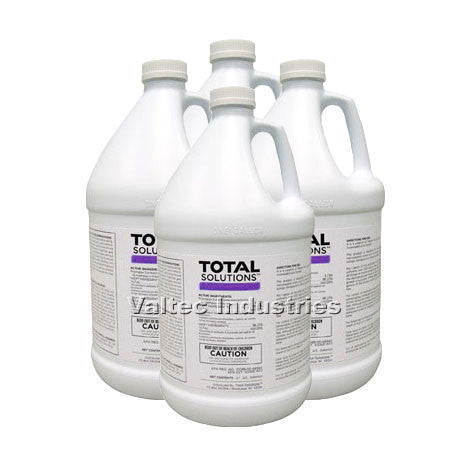 Bio-Blast HCB Oil & Grease Bacterial Digestant
This product contains a unique blend of spore forming bacillus strains that speeds up the digestion of sludge and solids in reclamation pits. This blend is able to degrade a wide variety of petroleum-based oils and greases, reducing malodors and sludge, and saves money by reducing costly pump-outs.
For Use In:
Car & truck washes
Marine bilges
Petroleum contaminated wastewater.
Effective Against:
Gasoline, diesel fuel, coal tar
Motor oil, crude oil, fuel oils
Directions:
Using a single dose or automatic feed system, feed 20 ounces per day into a 500-1500 gallon tank size.
Use 32-40 ounces per day in tanks larger than 1500 gallons.
Product Label
SDS
Technical Data Sheet
Product Ingredient Information
Part# 527