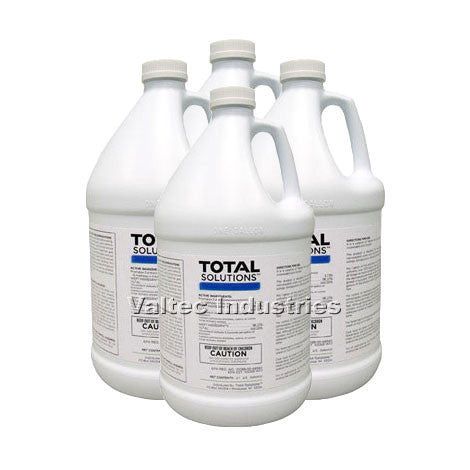 Salt Rinse (Ice Melt Residue Cleaner/Eliminator)
An ice melt rinse aid that neutralizes the corrosive film left behind by ice melting chemicals. It helps to remove the chalky residue left behind on carpets and floors without discoloring or harming the surface.
Effective Against:
Ice melt chemical residue
Chalky carpet stains
For Use On:
Hardwood & vinyl floors
Metal surfaces
Rugs and carpets
Directions:
Damp mop with 1-3 ounces per gallon of water. Rinse with clean water.
For heavy-duty film, use 6 ounces per gallon of water. Allow to act for 3-5 minutes, then rinse with water.
To remove carpets stains from ice melting residue, use 1-3 ounces per gallon of water in carpet extraction equipment.
Product Label
SDS
Technical Data Sheet
Part# 710