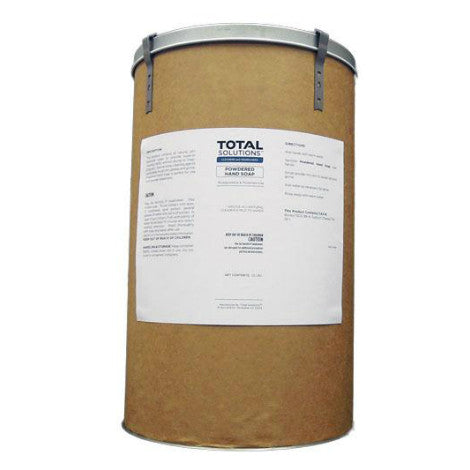 Powdered Hand Soap (pH Balanced/Phosphate & Fragrance Free)
USDA Authorized
This quality powdered soap contains all natural, pH balanced detergents to offer superior cleansing abilities without the drying and cracking normally associated with powdered hand soaps.
Its phosphate-free and fragrance-free formula is compatible in most powdered dispensers, and it rinses away completely with water without leaving behind annoying grit.
Features and Benefits:
Contains all natural, pH-balanced ingredients to provide superior cleaning without drying or chapping skin.
Special borax cleaning agents provide soft agitation to scrub away tough dirt, grease and grime –without harshness.
Perfect for use in all powder dispensers.
Product Label
SDS
Technical Data Sheet
Part# 661