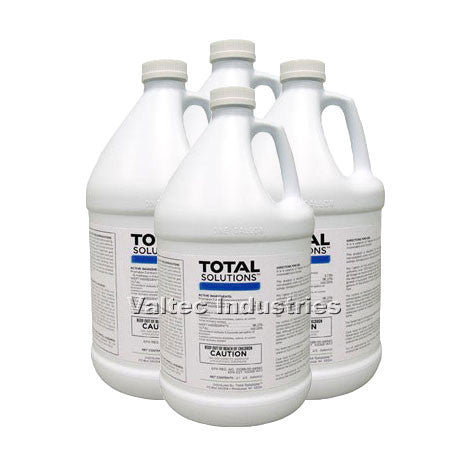 Liquid Ice Melter
This ice-removal formulation is harmless to concrete and asphalt, generates no heat, is non-corrosive, and leaves no residue. The Glycol-based liquid formula penetrates quickly to dissolve frost, snow and ice accumulations from a wide variety of surfaces. The melting action does not generate any heat, and it will not cause damage to the surface or leave a residue.
Effective in temperatures as low as -60 degrees F.
See our Chloride Blend Liquid Ice Melt here.
See our Non-Flammable Biodegradable Liquid Ice Melt here.

For Use On:
Sidewalks, ramps, loading docks
Aluminum, rubber, plastic
Painted surfaces, locks, hinges
Specifications:
Color - Green
pH - 8
Form - Liquid
Product Label
SDS
Technical Data Sheet
Part# 275