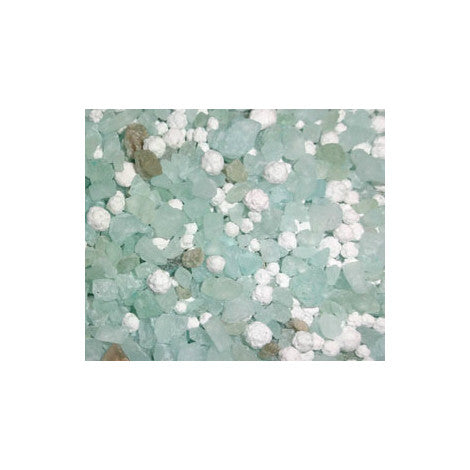 Hi-Heat Triple Chloride Ice Melt w/ Corrosion Inhibitor (12 x 50 lb Pails)
Hi-Heat is a powerful granular ice melting blend featuring a high concentration of calcium chloride along with sodium chloride and potassium chloride. Added to the chloride blend is a corrosion inhibitor making the granules usable on any hard surface. The blue color helps prevent over application. Blue Hi-Heat performs in -20° temperatures.
Ships to: NC, VA, MD, DE, PA, NJ, NY, CT, RI, MA, NH, VT & ME Only
Benefits:
Works immediately by generating exothermic heat to power through ice.
Powerful chloride blend works effectively at -20° temperatures
Corrosion inhibitor allows use on any hard surface
Directions:
Spread evenly at a rate of 1/4 lb per square yard.
This product only ships to Mid-Atlantic & Northeastern states:
(NC, VA, MD, DE, PA, NJ, NY, CT, RI, MA, NH, VT ME)